PRODUCED IN ACCORDANCE WITH THE AGRICULTURE IMPROVEMENT ACT OF 2018.
THESE PRODUCTS MAY CAUSE IMPAIRMENT. DO NOT OPERATE MACHINERY OR DRIVE WHILE USING THIS PRODUCT.
THESE PRODUCTS HAVE NOT BEEN TESTED, EVALUATED OR APPROVED BY THE FDA
THESE PRODUCTS

ARE NOT INTENDED TO DIAGNOSE, CURE OR PREVENT ANY DISEASE.
THESE PRODUCTS ARE DERIVED FROM HEMP
CONTENTS DO NOT EXCEED 0.3% DELTA 9 THC CONCENTRATION BY WEIGHT.
SCROLL FOR LAB RESULTS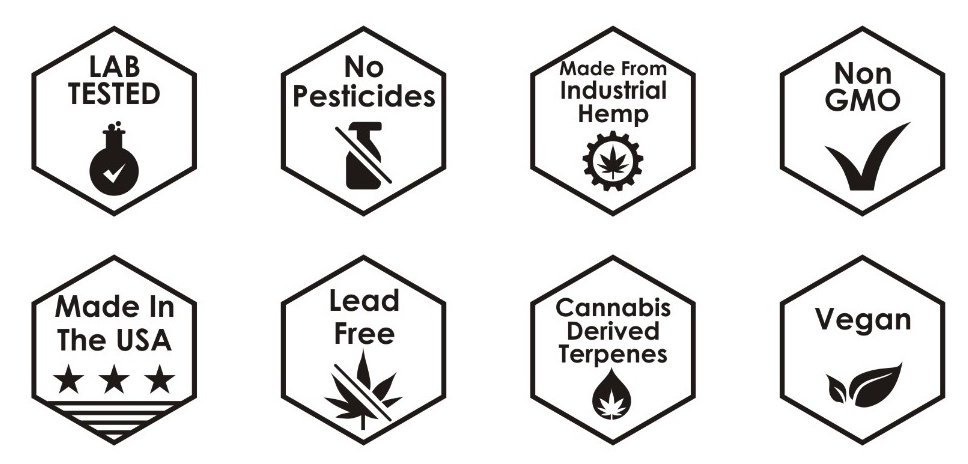 --------------------
Elektra D8 Flower COA
----------------------------
Goliath D8 Flower COA
--------------------
OG Kush D8 Flower COA
-------------------
Sour Cherry D8 Flower COA
--------------------
Sour Space Candy D8 Flower COA
--------------------
Special Sauce D8 Flower COA
--------------------
White Whale D8 Flower COA
--------------------
Moon Rocks D8 COA (Ivanka)
--------------------
Moon Rocks D8 COA (Jack Frost Green)